If you ever use a streaming service such as Spotify or Amazon Prime music, you'll be regularly bombarded with prompts and suggestions that you upgrade to their higher tier of service. Whether this is worth it or not will depend on how much you use the service, and how intrusive you find the restrictions which are placed on the lower level.
Over the years, Spotify has imposed ever more significant restrictions on its free level of service in an attempt to persuade its customers to upgrade to its premium tier. When the service first started, it was possible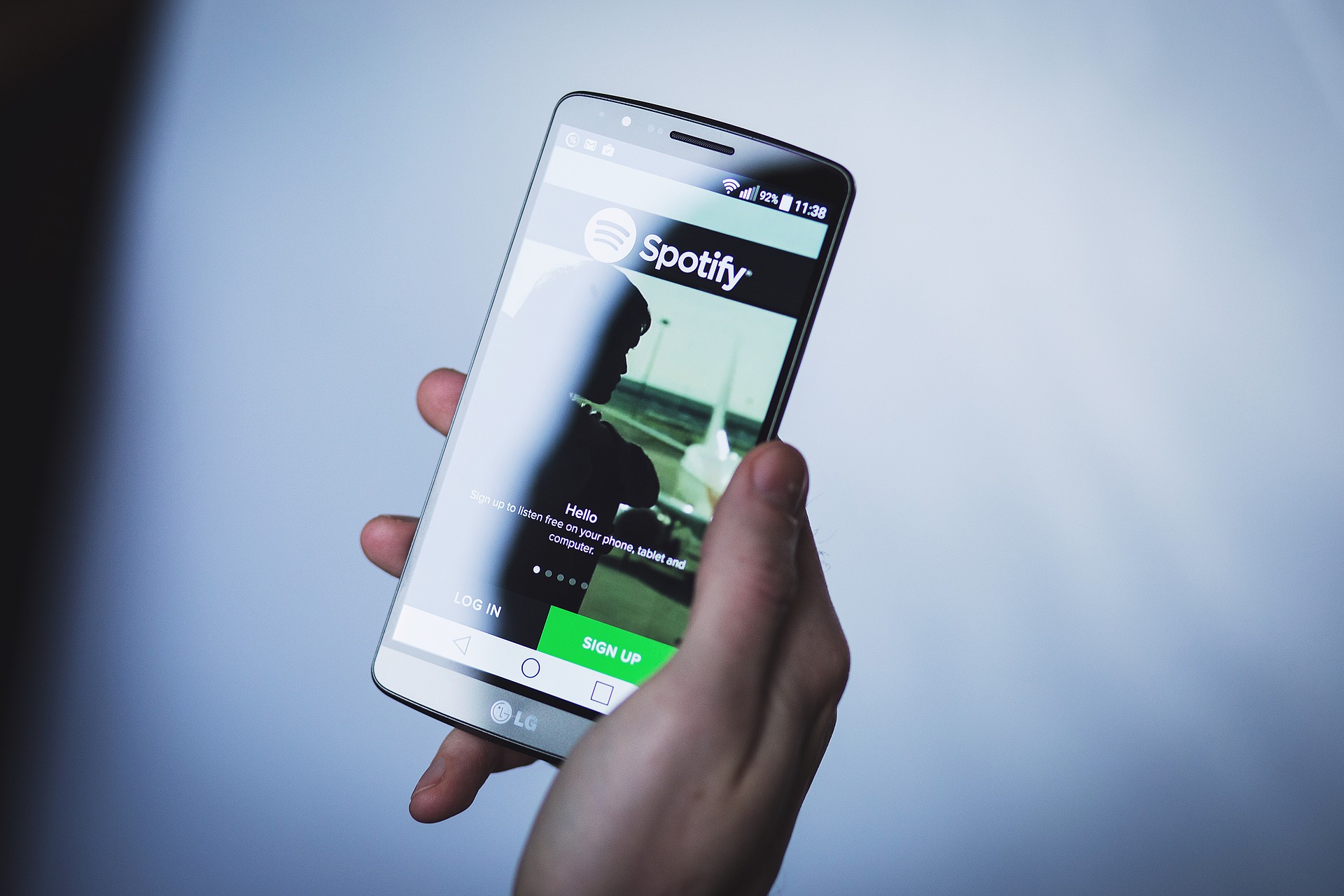 to listen to an unlimited number of songs of the user's choice, with only the occasional interruption from ads. Since then, Spotify has introduced a limit on the number of songs which can be skipped in any one hour by users who are using the free service. It has also made it impossible for free tier users to select which song to play, instead, forcing them to listen to songs from a playlist chosen at random.
If you're a heavy user of your music streaming services, it's usually worth the upgrade. It's typically possible to get a free trial of the premium service before handing over any money.