Once a musician has managed to write enough songs, they can release them as an album. The sales numbers will depend on how effective the marketing campaign is. Not everyone can afford to spread news of the album solely through ads. Instead they will need to head out on the road and start a live tour.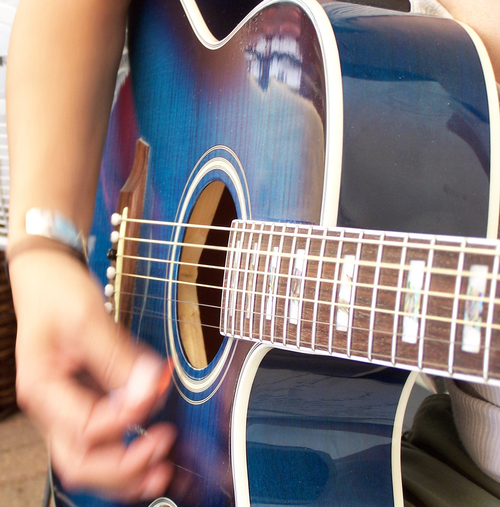 Whilst the sound of a musical performer is important, it is not the only factor to consider. They should also think about the clothes that they will wear onstage. It will signify their brand and unique persona to the audience. For newcomers this will be their chance to introduce themselves to the world. Their attire can make or break them. The website NA-KD contains dresses women will find ideal for performing onstage in. There is a wide variety for them to choose from. It is worth sifting through the catalogue in order to find one that reflects the unique personality of the musician.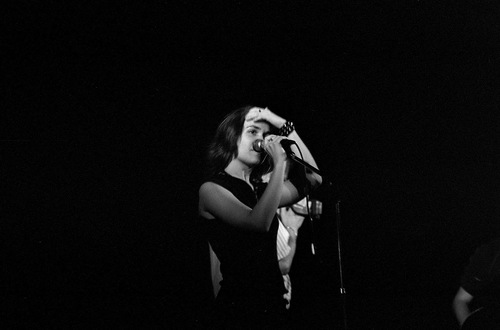 Classic Black
Even if the tour is not an initial success it does not mean that the album is doomed to fail. It is possible for songs to become popular much later. For example, Kate Bush managed to attain the number one spot with Running Up That Hill decades after its release. Future fans of the artist could look back on images of them performing on their first tour. It is therefore wise to choose an outfit that feels timeless. Black clothing has a classic quality to it. It will appeal to numerous performers.
Long or Short
One of the first things to consider is the length of the dress. If it drops down to the ground it will exude elegance. However, overly long clothing can also restrict movement. This will be an issue if the artist wants to incorporate dancing into their performance. Meanwhile, shorter length dresses offer greater mobility and tend to look more modern.
Musicians On a Budget
Touring can be very expensive. As a result the outfit options may be limited. NA-KD offers dresses women on a budget will be able to afford. Therefore the musician will not need to sacrifice the quality of their appearance for the sake of funding. They could even pick something from the pre-loved section of the website. That way they can save money and contribute to sustainable fashion practices.
Staying Comfortable
The appearance of the musician is not the only factor. They should feel comfortable enough to sing or play their instruments. For this reason it is essential that the outfit has a good fit and does not overheat them. The person could check the type of fabric that the garment is made of. It will give them insight into how it will feel when worn.