Spotify was undoubtedly the first music streaming service to go truly mainstream, and it can feel like all of the services launched since have struggled to catch up with the path which it has forged. In this interesting article, we will take a look at what Spotify did to build up a following so quickly, and how it has managed to remain ahead of the game, despite well-established rivals such as Apple, and the music industry-backed Tidal, entering the market since it first came about.
Spotify's stroke of genius was offering a free tier alongside the paid-for option. This made it possible for people to try the service and see the advantages of music streaming without having to pay for it. While it is now relatively easy to convince users of the benefits of a streaming service over othe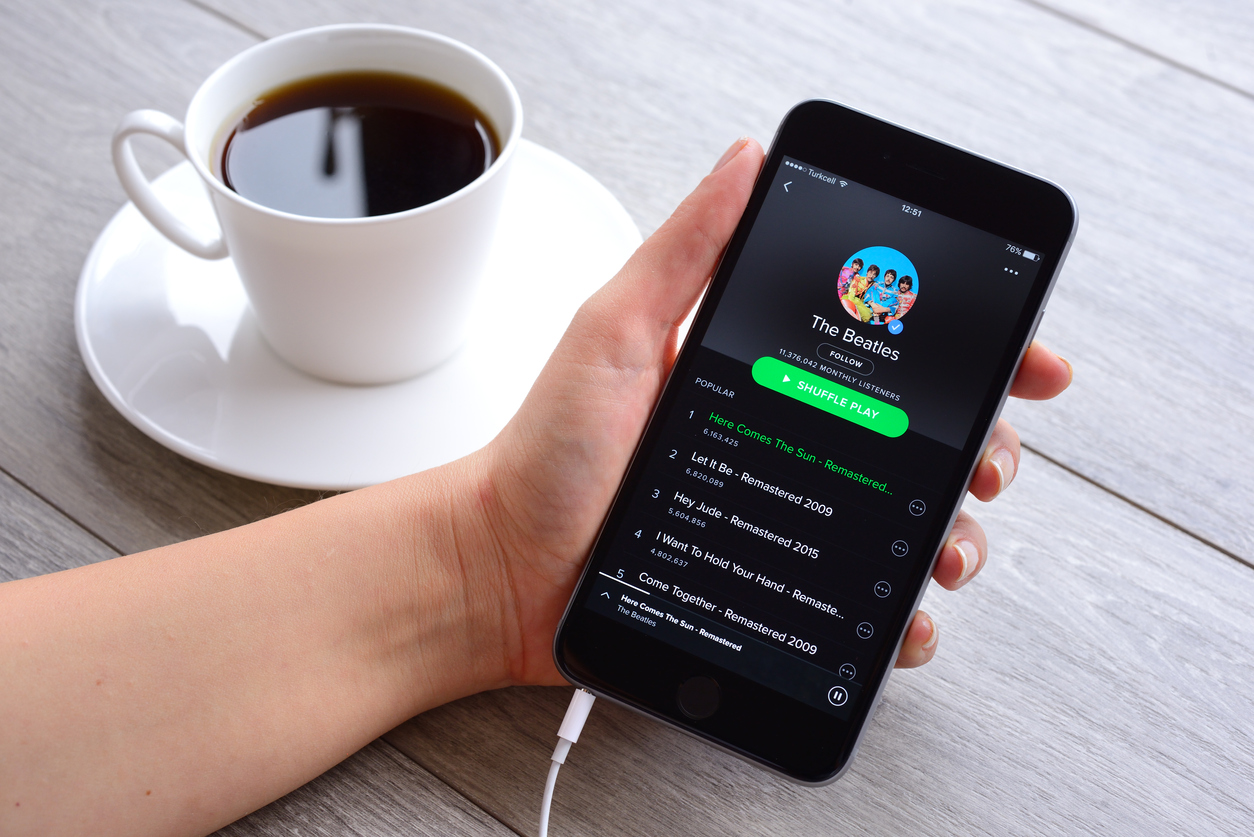 r options, this was not the case when Spotify first launched. This change in opinion can be seen in the limits which Spotify has added to its streaming model since launch. People are now more familiar with the idea of paying a subscription for the music that they listen to, so the free of charge version does not have to be as generous.
The Spotify Premium service was initially only a small upgrade to the free tier which just removed advertising. Now it is required if users wish to be able to choose the song that they are listening to, instead of merely shuffling through a playlist. Over the year, other benefits, such as higher quality music streams, have also been added to the premium tier of Spotify, increasing its appeal to users.