Apple Music is a service which came to be, quite a long time after Spotify. Apple had been the most significant player in the online music world thanks to the success of its iTunes online music store. However, when the world of streaming started to take over, Apple found itself caught out. Rumours that it would enter the online streaming market circulated for years before the announcement was finally made.
The headline feature of Apple Music at its launch, which the company hoped would help it to emerge from the considerable crowd of competitors, was Beats1, a traditional streaming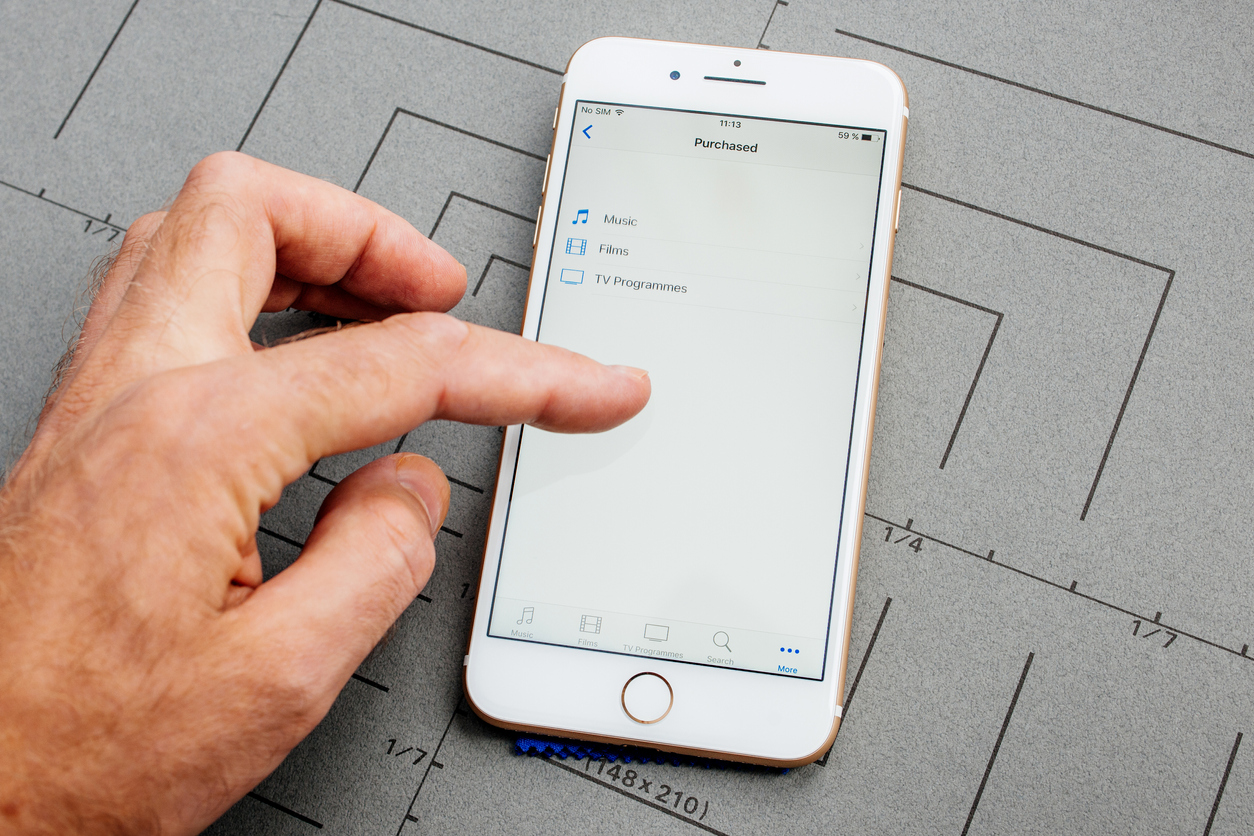 radio station populated with DJs and presenters who Apple have poached from major networks such as Radio 1. It also had several exclusives, such as the music catalogue of Taylor Swift, that have been somewhat slower to arrive on other streaming services.
The main selling point of the Apple Music Service is its compatibility and a strong tie into Apple products. Consumers who are already heavily bought into the Apple ecosystem are probably best continuing to use Apple Music, as it gets the highest possible performance from their devices.