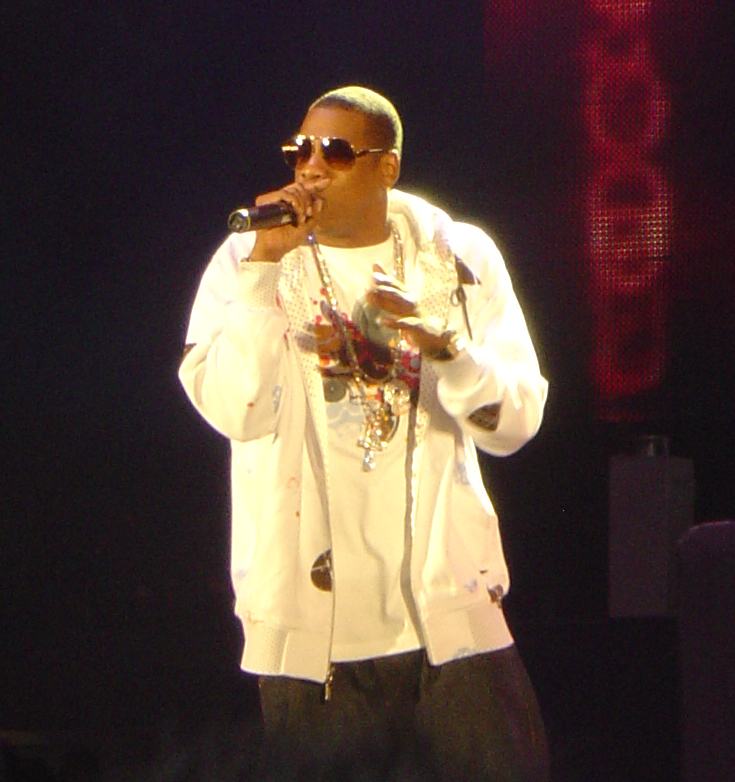 There is undoubtedly no universal answer to the question "what is the best music streaming service"; the one which is right for you will depend on your needs, the mobile devices and other gadgets that you use in your day to day life, and the importance of exclusive content.
If exclusive content matters to you, then it's probably worth taking a look at the Tidal service. This is a service which is backed by certain music industry titans, including Beyonce and Jay-Z. This support means that the service also gets exclusive launches of tracks and other bonus content, weeks before it appears on other music services. The songs will generally make their way over to Tidal's rivals eventually, but some of the bonus content never will. If you're not a fan of the artists who back Tidal and don't mind waiting a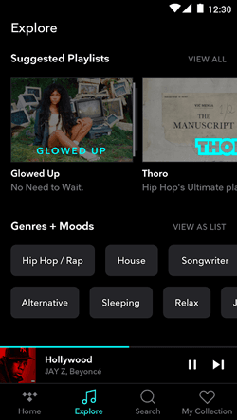 little longer to get their music on your device, then this may not be the best choice of service for you.
Next comes Apple Music; this is a good choice if you're already bought into the Apple ecosystem. If you are a regular user of an iPhone, iPad and MacBook, then this is probably a good choice, since it will work seamlessly with all of your devices. If you are not, then it is still possible to use Apple Music, but there is little advantage to choosing it over its rivals.
Finally, there is Spotify. This is undoubtedly a good option if you are looking to trial the world of streaming music without handing over your credit card details, as there is a (limited) free tier which you can try before you sign up. Spotify is also compatible with a vast range of speakers and other devices, that makes it easy to integrate into your life.