Unsurprisingly, the vast majority of Korean pop songs are released in the Korean language. However, in recent years, an increasing number of bands have chosen to publish songs in English, Chinese and Spanish. This goes alongside Japanese releases, which have run in parallel to the Korean songs offered by these groups for many years.
Most major Korean pop bands who have a significant international following, now release multi-lingual versions of their biggest songs. This either comes in the form of multiple versions of the same song or one song featuring lyrics in more than one language, often in collaboration with an international pop star who is better known. Korean pop superstars BTS have used this technique on two of their most recent hits, both of which were squarely aimed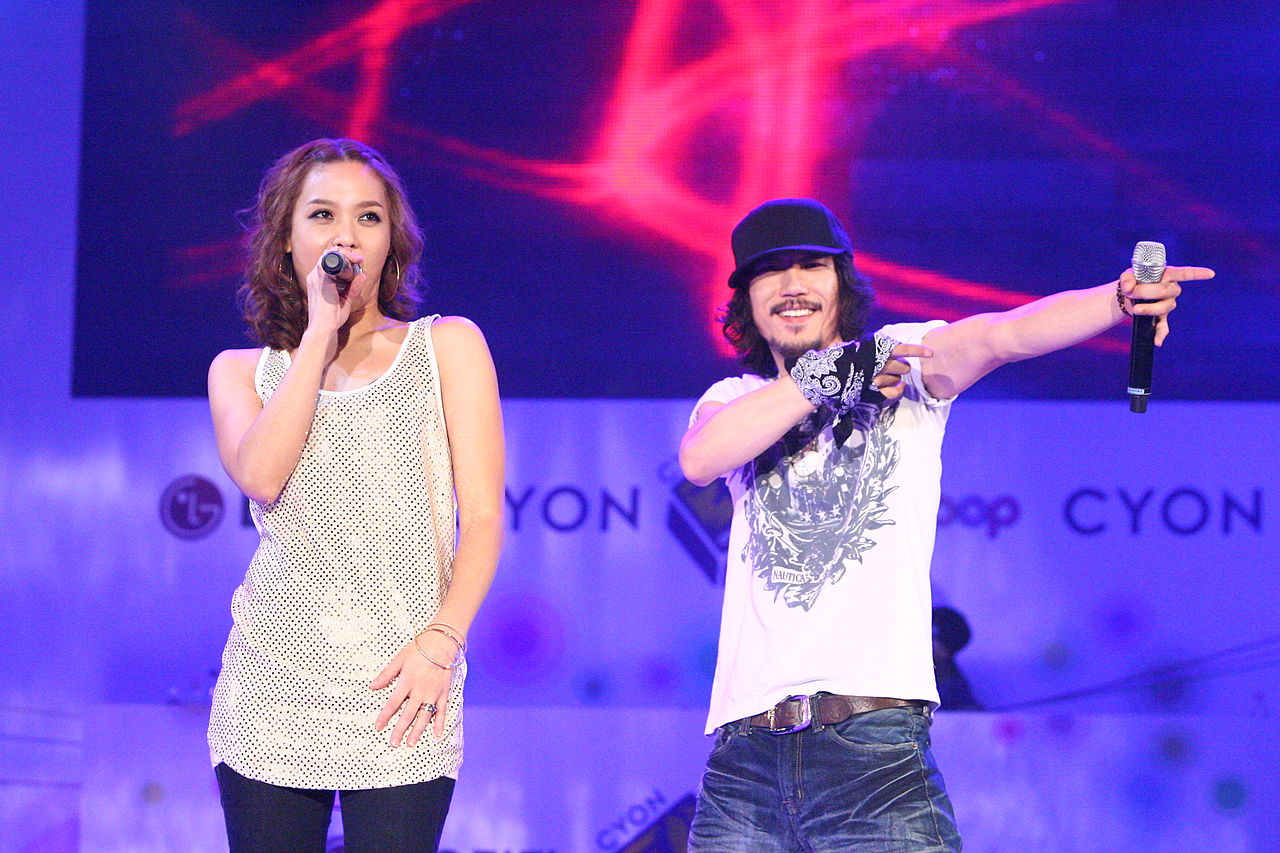 at a western audience.
Rival big hitters Got7 have taken an alternative approach and are instead releasing songs in multiple languages. The unusual addition to the set in their case is Spanish, primarily due to the following which the band has in South America, which featured on their most recent world tour.
That's not to say that a Korean pop band needs to release English versions of its songs to build a following abroad. Blackpink have had no problem creating a fanbase in North America and Europe without releasing any English translations. It can, however, be harder to gain radio airplay and media attention without them, as outlets can worry that Korean language content will have little appeal to an audience which is unfamiliar with K-pop. This is likely to become less of a problem as awareness of Korean pop music grows.