Any individual who has been paying attention to the world of pop music in recent years will be more than aware that a wave of Korean music seems set to take over the world. These Korean pop bands, known as K-pop bands to their fans, provide a style of music which has become rarer in the west. While the highly choreographed, slick dance routines and bubble-gum type songs of some of the highest profile groups may seem a little cheesy to the most seasoned of western pop music observers, these bands are clearly tapping into a level of pent up demand in other markets.
While the world of K-pop spans a diverse range of singing styles and music genres, in this fascinating article, we are going to concentrate on some of the biggest bands which have most easily found success in the west.
The western image of K-pop is dominated by two boybands and a girl group. The girl group, Blackpink, is the first Korean girl group which has found significant success outside of the Asian market. While their style is nothing new in the Korean market, it has proven to be something of a revelation in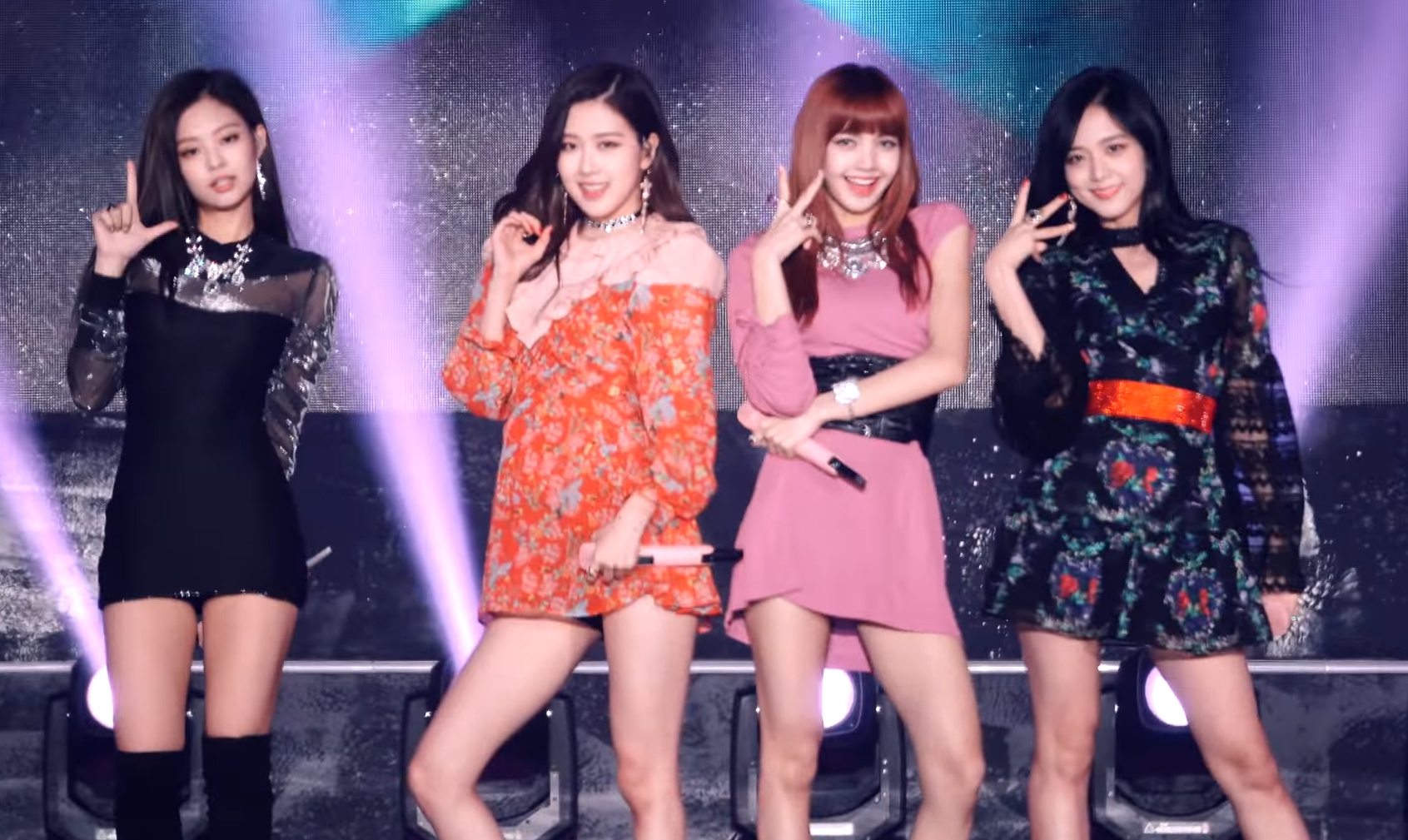 the west, and they have been rewarded with high sales and a European concert tour that has nearly sold out.
BTS is the 800-pound gorilla in the K-pop world, and this seven-piece group appears to be able to do absolutely no wrong at the moment. Combining highly synchronised dance moves, bubble-gum pop type songs and a set of personalities which seem to be able to win over even the most alienated of cynics, BTS has become a genuine pop culture phenomenon that has helped to push Korean pop music far beyond its traditional fanbase.
This success has also led to other groups, such as Got7, another seven-piece group, receiving western attention for the first time. While this group's European tour was significantly smaller than BTS's later tour, they also played to sold-out arenas and whipped up a considerable amount of fan excitement during their short time in the continent.
Overall, the future looks bright for K-pop bands; the only question is, which one will be the next to make a significant splash in the western market?